Working with Harvard Professors and Alliance members, IEA has developed a unique interactive approach towards solving important business issues, by bringing leaders together in unique settings throughout the year. These include: in-person, online, teleconference, or video meetings.
IEA's events include past supported events like the Global Competitiveness Forum in Saudi Arabia, as well as IEA's hosted events such as the Global Technology Symposium at Stanford and the Global Investment Symposium held every September during the opening of the UN General Assembly.
IEA combines the interactivity of the best business schools with the practical nature of investment banking meetings and the pertinence of government summits.
For more information, please see the Symposia section on iealliance.org.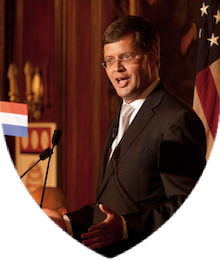 COUNTRY MEMBER PRESENTATION
Heads of State and Ministers present investment opportunities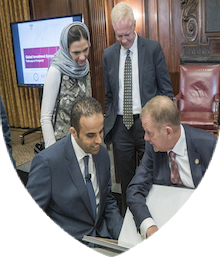 PRIVATE MEETINGS WITH HEADS OF STATE AND MINISTERS
Results-focused discussions on trade and investment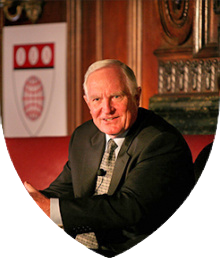 INTERACTIVE BUSINESS DISCUSSIONS
Keynotes on innovation and growth with global business leaders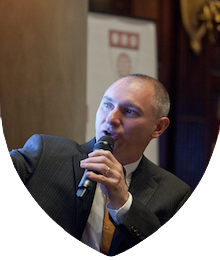 GLOBAL INSIGHTS
The real stakes behind globalization, with Harvard Business School Professors and Academic Partners