The Association Alliance is an exclusive membership-based advisory board within IEA designed for leading non-profit and business council partners to benefit and contribute to IEA's Programs and events. Members of the Association Alliance will join IEA's quality network of peer Alliance members made up of global leaders from business, government, finance, academia and associations.
Because of the intricate nature of finding durable, equitable, and broadly supported solutions to economic challenges, member associations will engage with major international stakeholders to create collaborative responses to modern-day economic issues and to foster job creation at the global level. IEA integrates member associations' research and experience within its own network to create a comprehensive and compelling community, and expand into an even broader "international economic alliance".
Working with Harvard Professors and Alliance members, IEA has developed a unique interactive approach towards solving critical business issues, by bringing leaders together in conducive settings via IEA Programs. Association Alliance members have year-round access to IEA's Programs, which include: innovative joint research, student outreach, and practical events, such as in-person, online, teleconference, or video meetings, the Global Technology Symposium and the Global Investment Symposium held during the opening of the UN General Assembly.
Members also profit from the IEA's approach of welcoming appropriate non-profits, business councils and associations that a member Association may support.
IEA provides its Association Alliance members with insights based on combined market research from the Academic Alliance and the Insight Alliance, to facilitate their operations and further their growth around the world.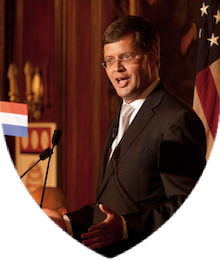 COUNTRY MEMBER PRESENTATION
Heads of State and Ministers present investment opportunities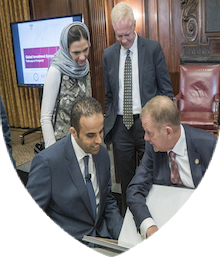 PRIVATE MEETINGS WITH HEADS OF STATE AND MINISTERS
Results-focused discussions on trade and investment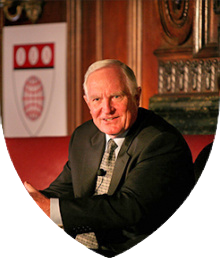 INTERACTIVE BUSINESS DISCUSSIONS
Keynotes on innovation and growth with global business leaders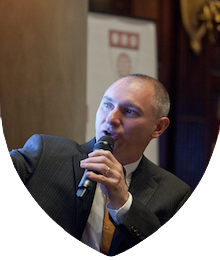 GLOBAL INSIGHTS
The real stakes behind globalization, with Harvard Business School Professors and Academic Partners