Country Member Presentation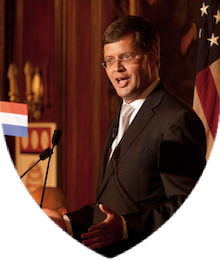 Heads of State and Ministers present investment opportunities
Private Meetings with Heads of State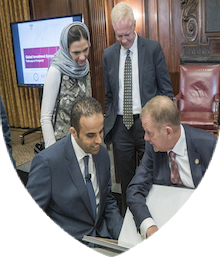 Results-focused discussions on trade and investment
International Business Discussions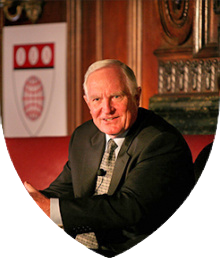 Keynotes on innovation and growth with global business leaders
Global
Insights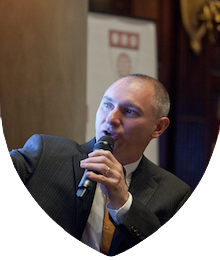 The real stakes behind globalization, with Harvard Business School Professors and Academic Partners
Global Investment Symposium

Entrepreneurship, investment, and trade are powerful contributors to economic prosperity, stability and improved relations among peoples. Yet today with the economic responsibilities of governments soaring during a time of increasing change and global economic competition, the world economy is at a turning point. Finding durable, equitable, and broadly-supported solutions to these challenges is imperative towards increasing stability and building long-term growth.
Past IEA Year-Round Highlights
One country affects what happens in another country, and I don't see how a businessperson today can be a thoroughly accomplished executive until they have a real understanding of the world economy.