The world economy is at a turning point, as highlighted by unprecedented economic downturn, continued globalization, and increased economic competition. In this backdrop, IEA has adopted a collaborative strategy to promote partnerships, or "alliances" between major stakeholders and global leaders in business, government, finance, academia and associations.
IEA's Alliances bring leaders together for practical and open exchanges of ideas, while incorporating their expertise and research to cultivate a compelling, forward-thinking community – or "international economic alliance." This strategy strengthens the ties between major stakeholders in a practical and time-efficient manner while highlighting the key industries, topics, countries and regions of the world.
IEA provides a comprehensive range of Programs to enable Alliance members to convene with their peer Alliance members and across other IEA Alliances to gain the most from their participation. More information on these Programs is listed in the Programs section, but they include: innovative joint research, student outreach, and practical events, such as in-person, online, teleconference, or video meetings, the Global Technology Symposium and the Global Investment Symposium held at the Harvard Club every September during the opening of the UN General Assembly.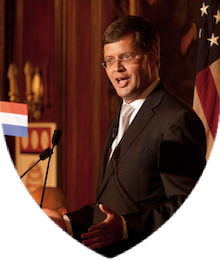 COUNTRY MEMBER PRESENTATION
Heads of State and Ministers present investment opportunities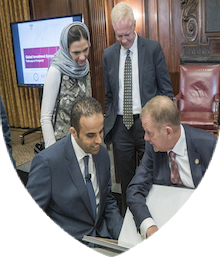 PRIVATE MEETINGS WITH HEADS OF STATE AND MINISTERS
Results-focused discussions on trade and investment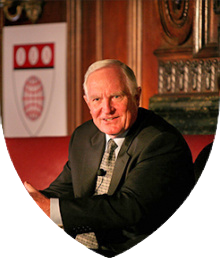 INTERACTIVE BUSINESS DISCUSSIONS
Keynotes on innovation and growth with global business leaders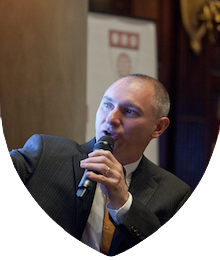 GLOBAL INSIGHTS
The real stakes behind globalization, with Harvard Business School Professors and Academic Partners