IEA Programs address practical Topics designed to further IEA's mission of advancing global trade, entrepreneurship and investment as fundamental economic tools for economic prosperity, stability, and improved relations among nations.
IEA Alliance members, working with Harvard Professors and Academic Alliance members, will collaborate to develop ideas towards solving the critical business Topics and issues affecting global business.
Topics include entrepreneurship, investment, trade, regulations, finance, innovation, and other timely issues that affect industries, regions, and countries.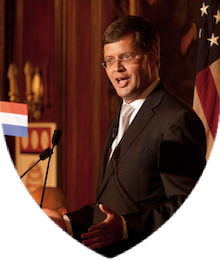 COUNTRY MEMBER PRESENTATION
Heads of State and Ministers present investment opportunities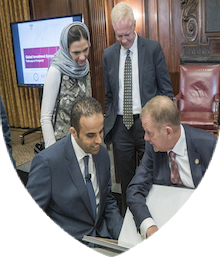 PRIVATE MEETINGS WITH HEADS OF STATE AND MINISTERS
Results-focused discussions on trade and investment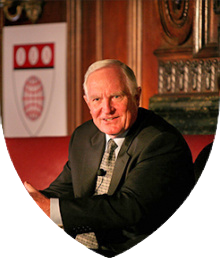 INTERACTIVE BUSINESS DISCUSSIONS
Keynotes on innovation and growth with global business leaders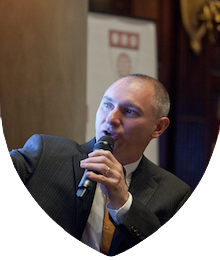 GLOBAL INSIGHTS
The real stakes behind globalization, with Harvard Business School Professors and Academic Partners