Economic relations among nations have taken a place alongside security at the high table of international relations. Investment, trade and entrepreneurship have proven powerful contributors to economic prosperity, stability and improved relations among peoples. Governments and businesses must increasingly cooperate to advance their common interests. This creates an imperative to find durable, equitable, and broadly-supported solutions to increase stability, prevent future disruptions, and build long-term growth.
IEA is a non-partisan, independent non-profit organization conceived at Harvard University in 2004 and based in Cambridge, MA. IEA's mission is dedicated to furthering global trade, development, investment and advancing business relations among nations.
IEA has accomplished this by creating dynamic year-round programs, collaborative alliances, innovative joint research, and practical events to facilitate non-partisan engagement between business, finance, government and thought leaders fostering solutions to global business challenges.
IEA serves as an important source of knowledge, facilitator of relationships, and catalyst for new business opportunities around the world.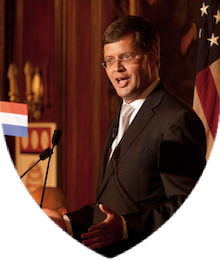 COUNTRY MEMBER PRESENTATION
Heads of State and Ministers present investment opportunities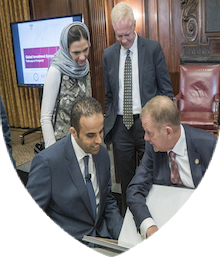 PRIVATE MEETINGS WITH HEADS OF STATE AND MINISTERS
Results-focused discussions on trade and investment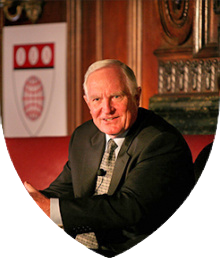 INTERACTIVE BUSINESS DISCUSSIONS
Keynotes on innovation and growth with global business leaders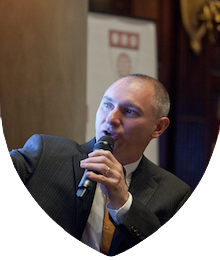 GLOBAL INSIGHTS
The real stakes behind globalization, with Harvard Business School Professors and Academic Partners